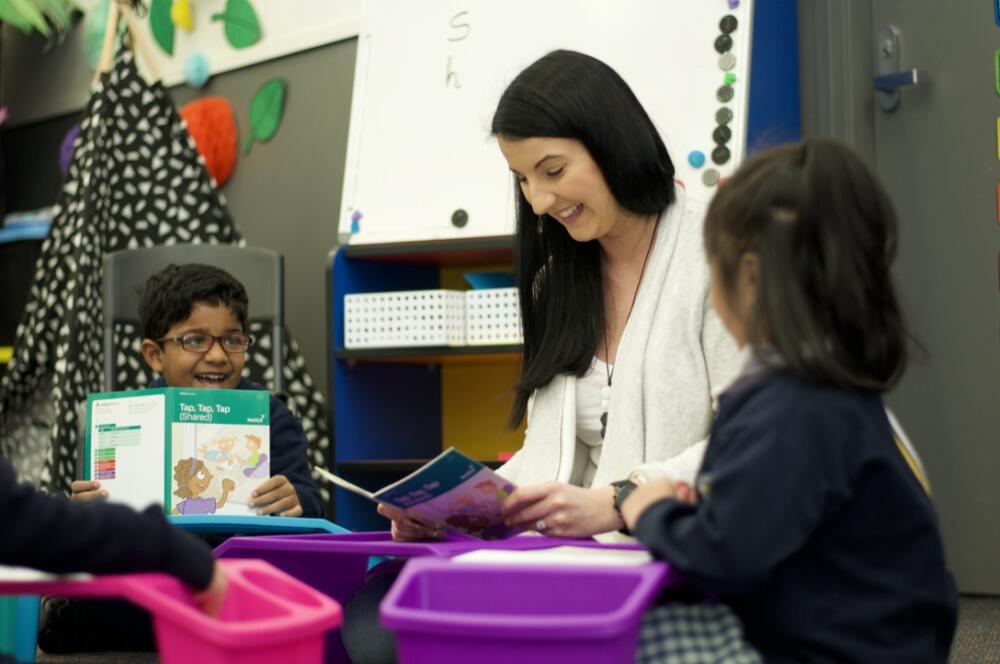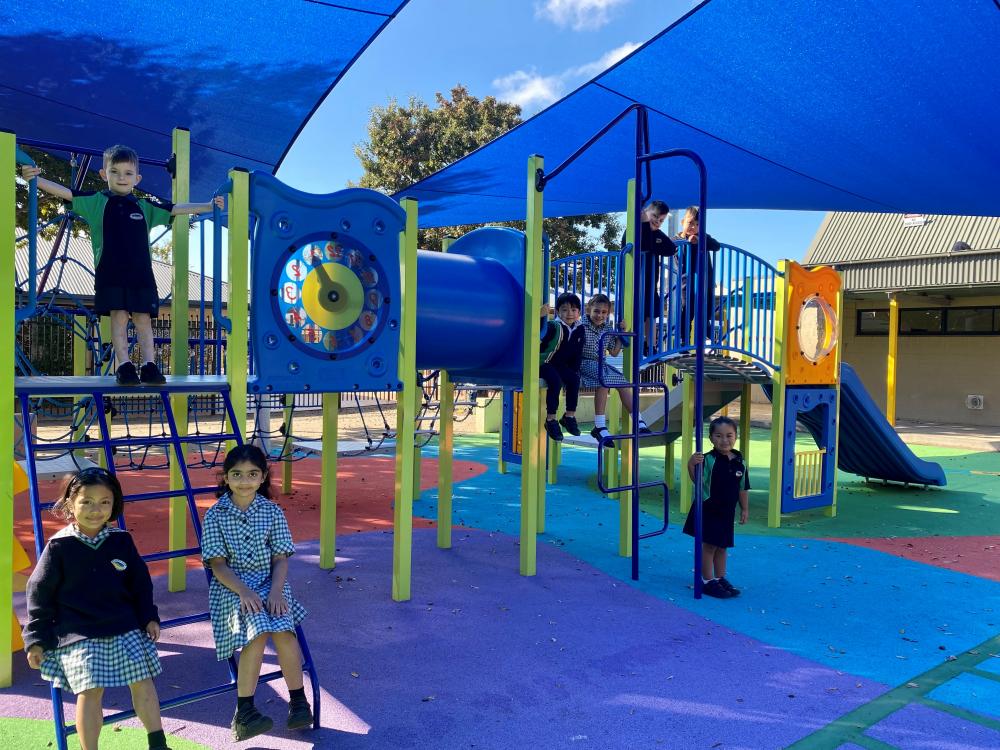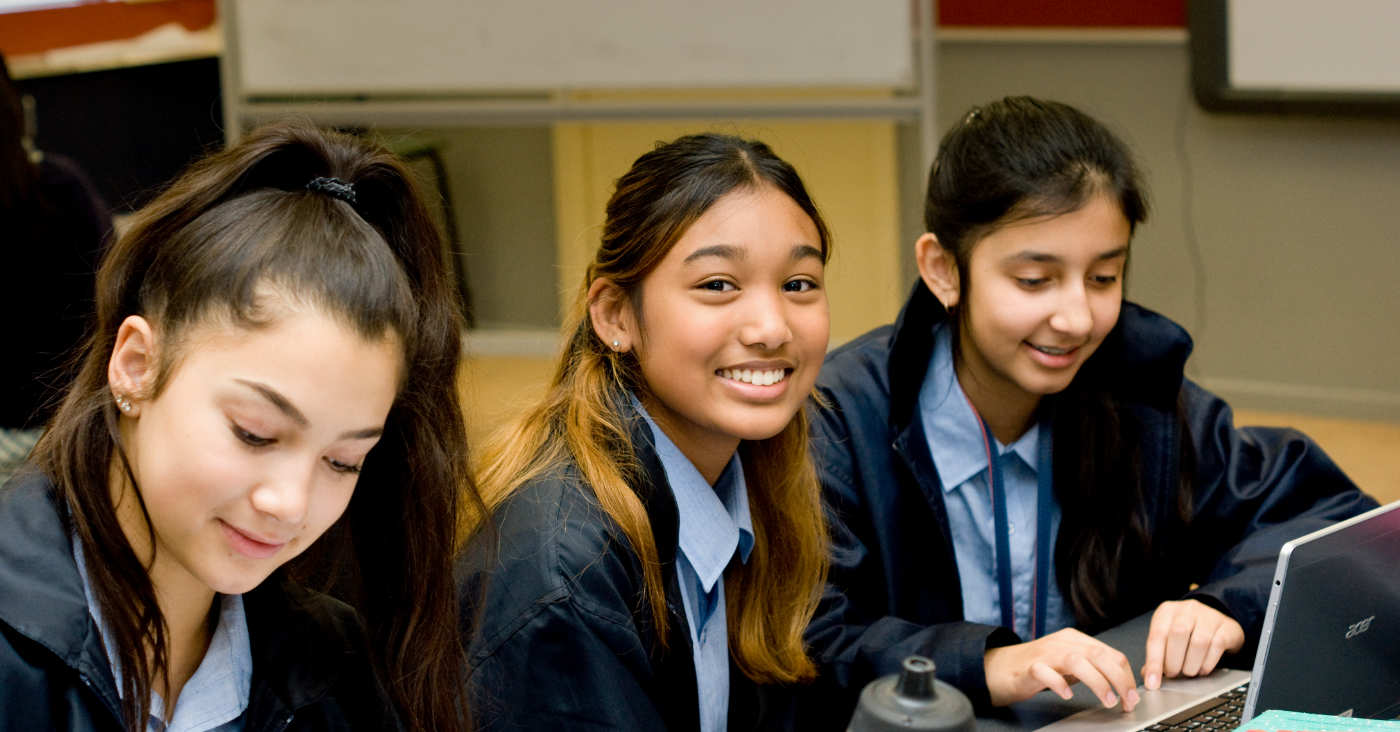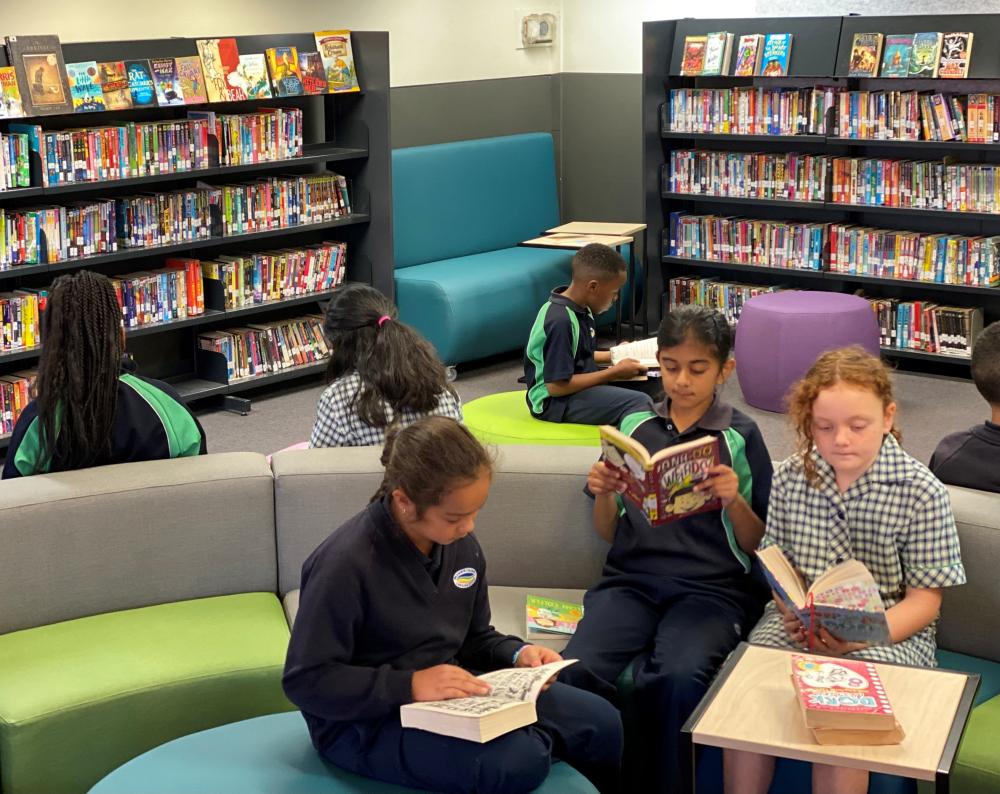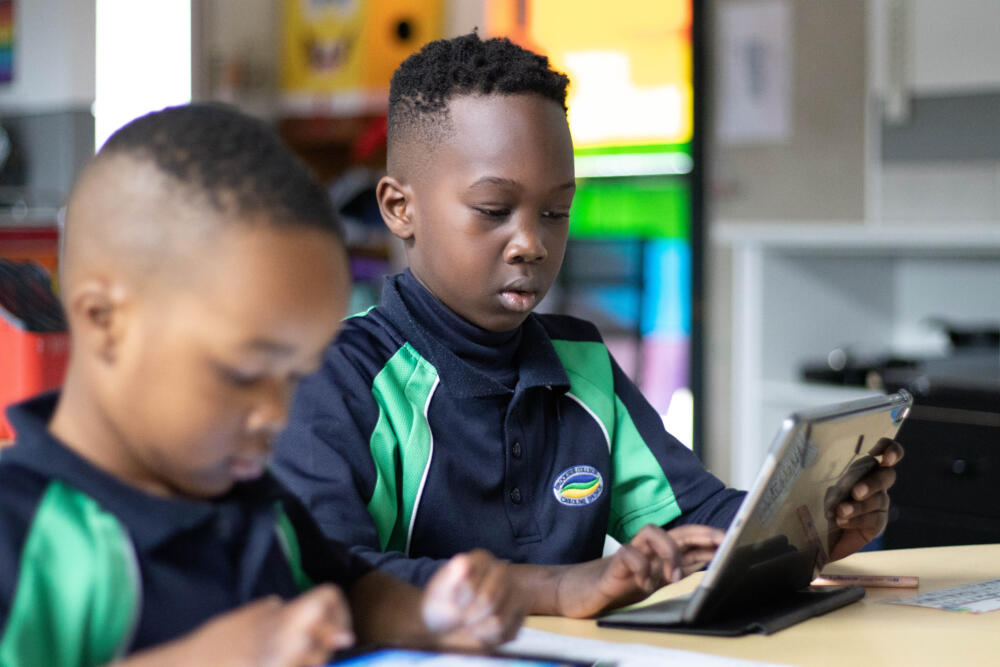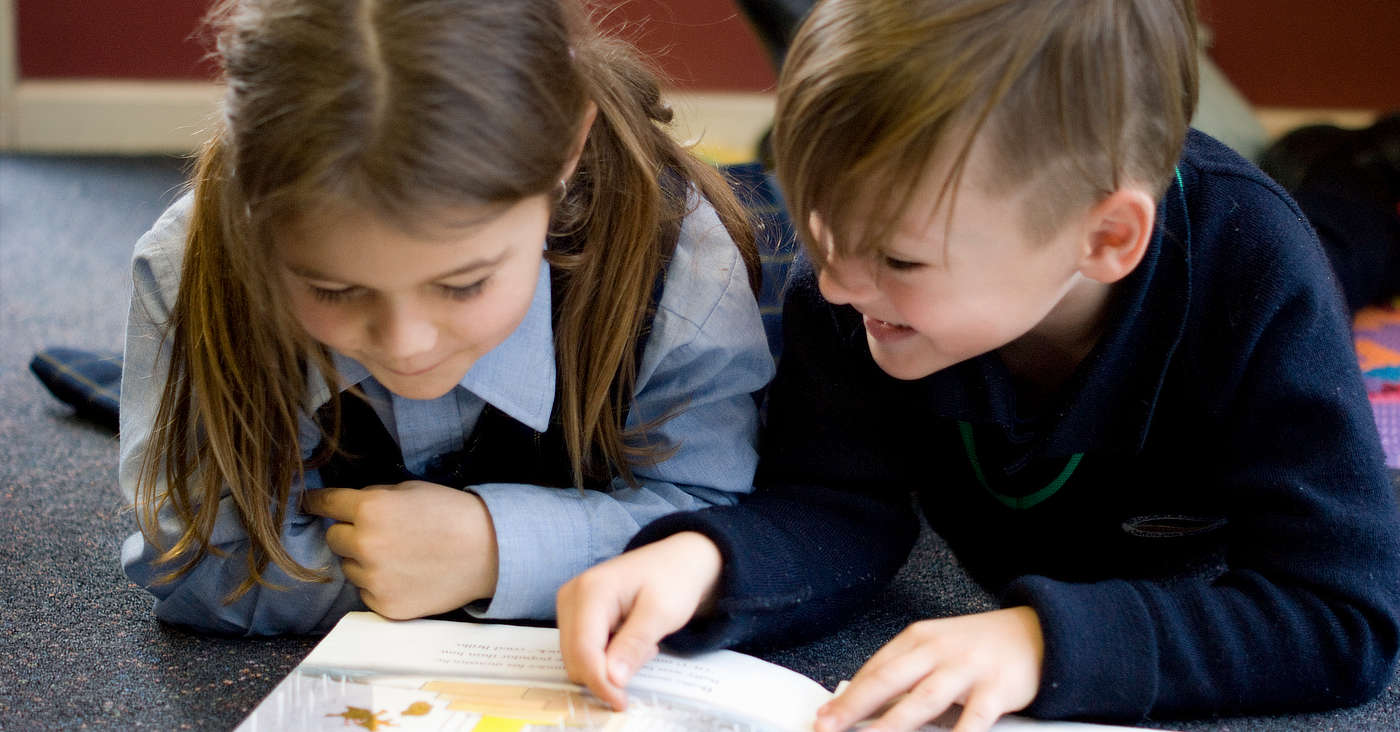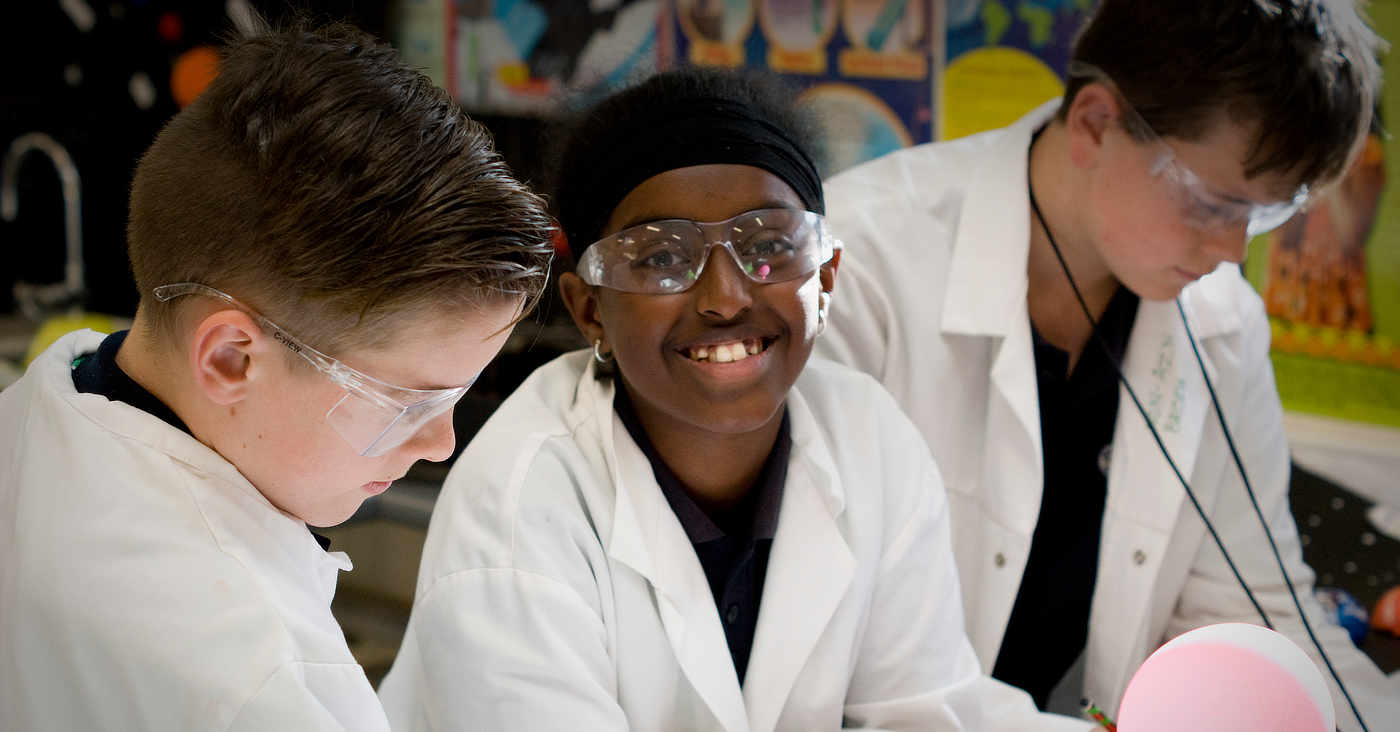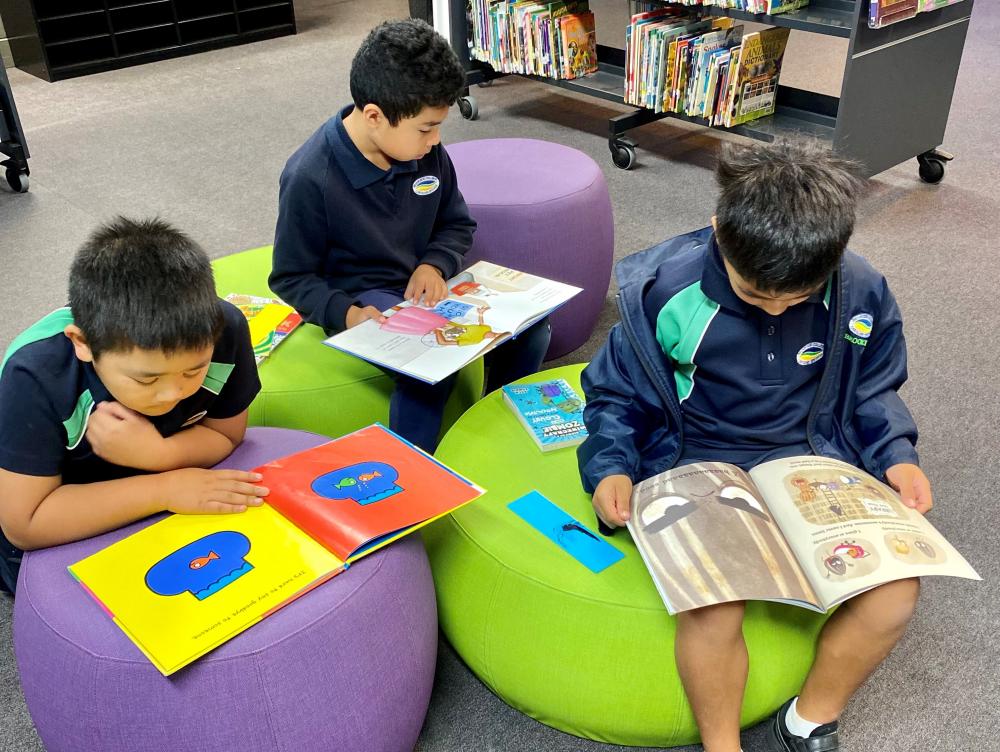 FFD654D9 A784 4067 AFD7 C29FA8CEE173 1 105 C (1)
Brookside College | Learning to Lead
At Brookside College the fundamental purpose of education is to produce the quality of leadership; the capacity and commitment to act for one's own good and for the common good.
Prep and Year 7 enrolments for 2023
Prospective families who are interested in enrolment for Prep and Year 7 for 2023 can contact the Student Enrolment Officer on 7379 1555 or email the college at brookside.p9@education.vic.gov.au. School tours are conducted for prospective families fortnightly on a Friday. Click here to see the available dates and registration.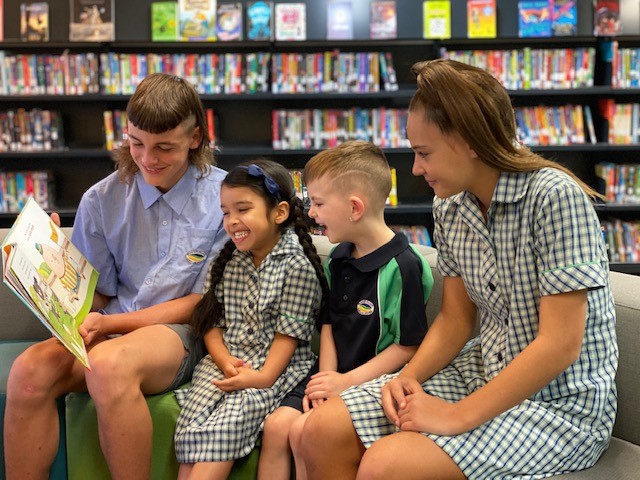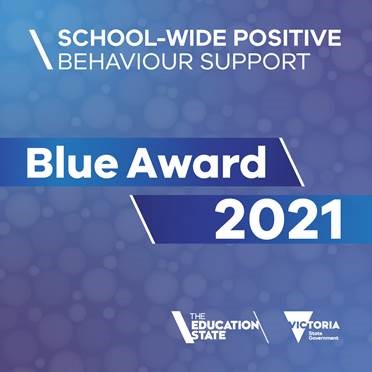 Brookside P-9 College has achieved Blue Level Acknowledgement for our commitment to the implementation of the essential features of School-Wide Positive Behaviour Support (SWPBS) in 2021. SWPBS implementation can take between three to five years and it is wonderful to celebrate our ongoing commitment to creating a more positive and effective learning environment.
No Results Found
The page you requested could not be found. Try refining your search, or use the navigation above to locate the post.
What's happening at Brookside
2023 Year 7 Online Information Evening Thursday 5th May 6-6:30pm
International Students
Brookside P-9 College is accredited under the Department of Education and Training's CRICOS registration (CRICOS provider name and code: Department of Education and Training, 00861K). For further information refer to www.study.vic.gov.au.
Term Dates 2022
Term 1:
28 January to 8 April 
(28 January Curriculum Day) *Students start 31 Jan 
Term 2:
26  April to 24 June 
Term 3:
11 July to 16 September 
Term 4:
3 October to 20 December 
January 27 2023
January 30  2023 (students start) *
* The first day of Term 1 is a student-free day.
School Holidays 2022
Autumn Break:
11 April – 22 April  (students return 26 April)
Winter Break:
27 June – 8 July 
Spring Break:
19-30 September
Summer Break 2022- 2023
21 December to 27 January, 2023 (with 28 January, 2023 being a pupil free day – students begin on 31 January, 2023)
Curriculum Days 2022
Friday 28 January 
Friday 18 February 
Thursday 11 August
Friday 12 August 
Monday 31 October