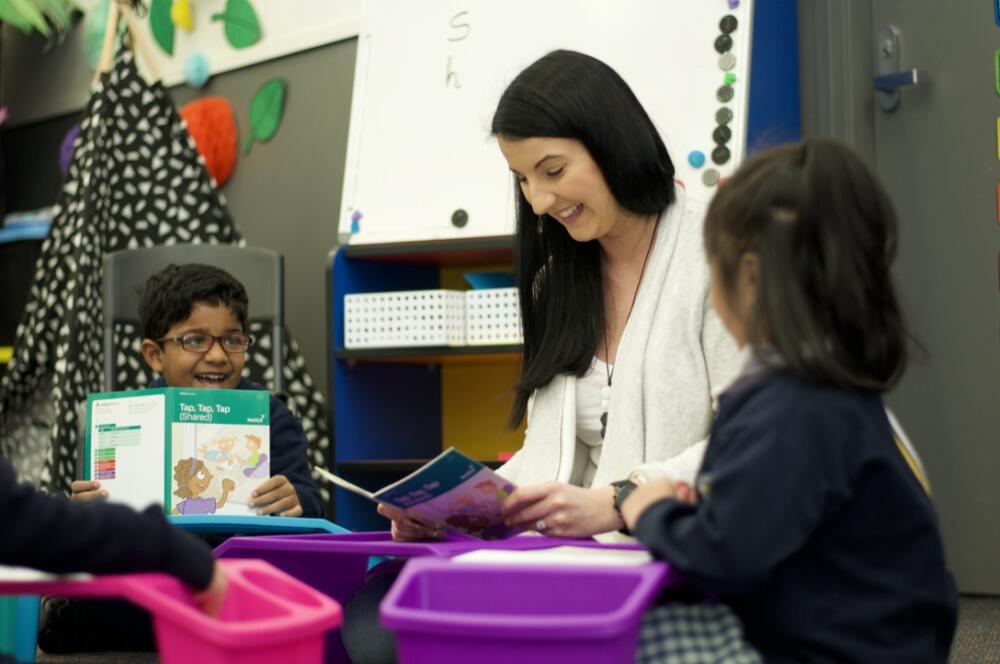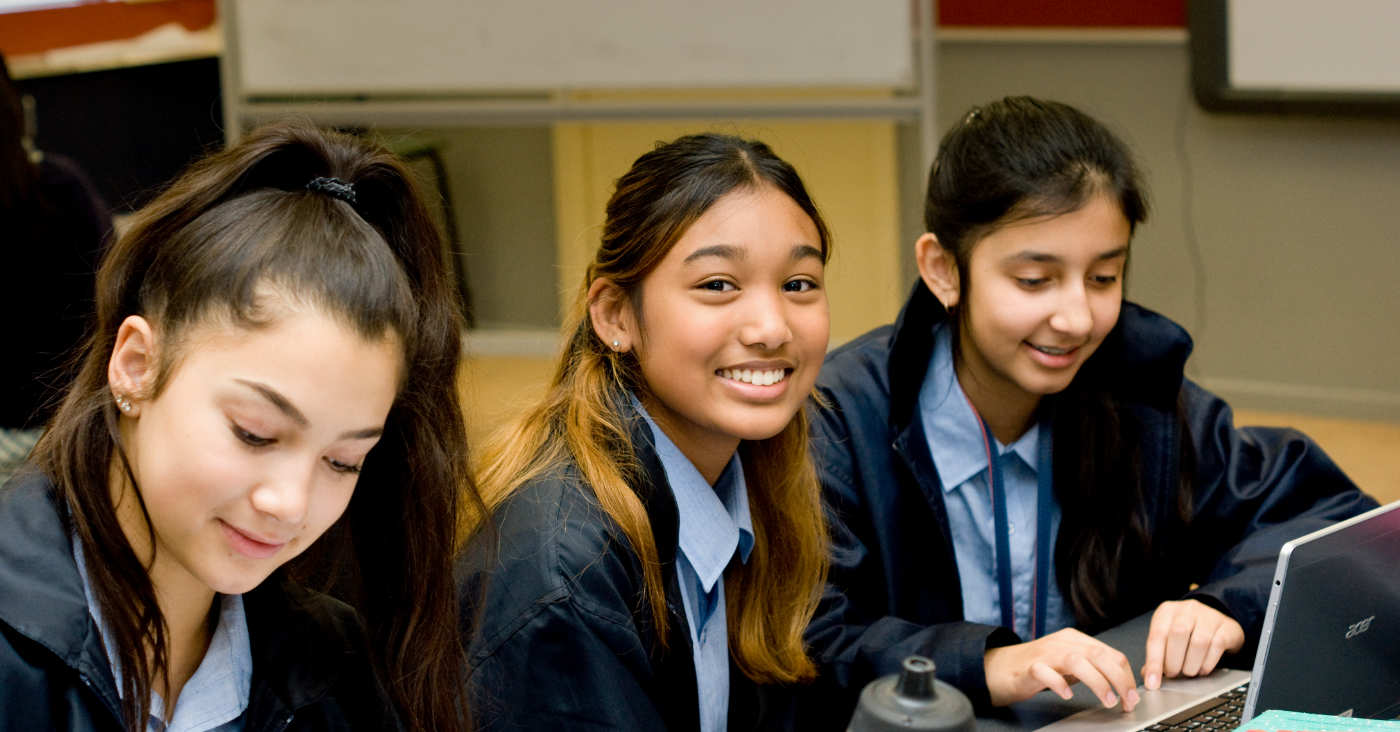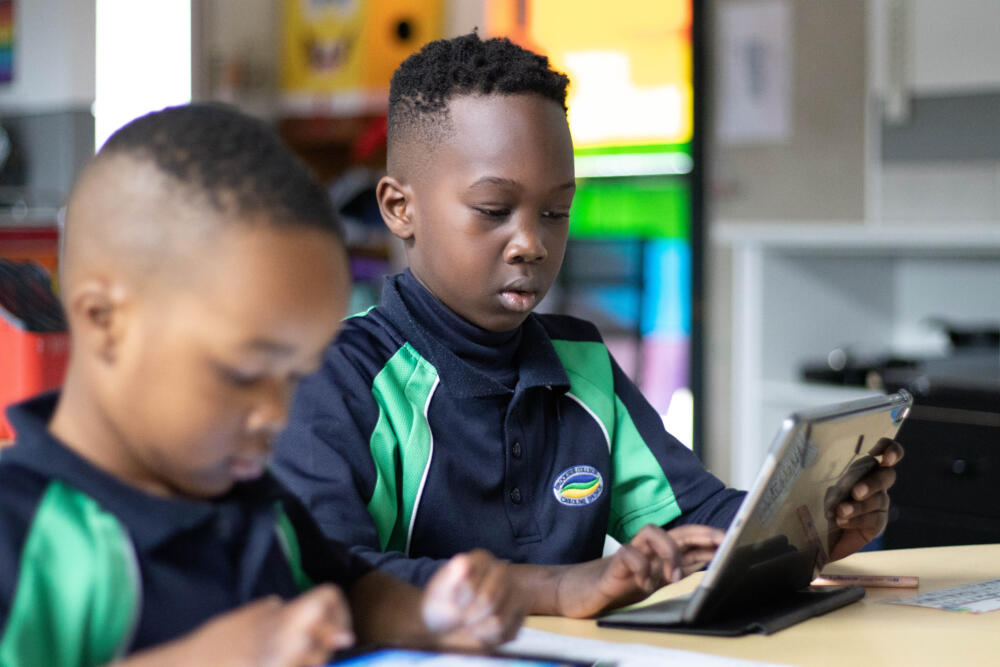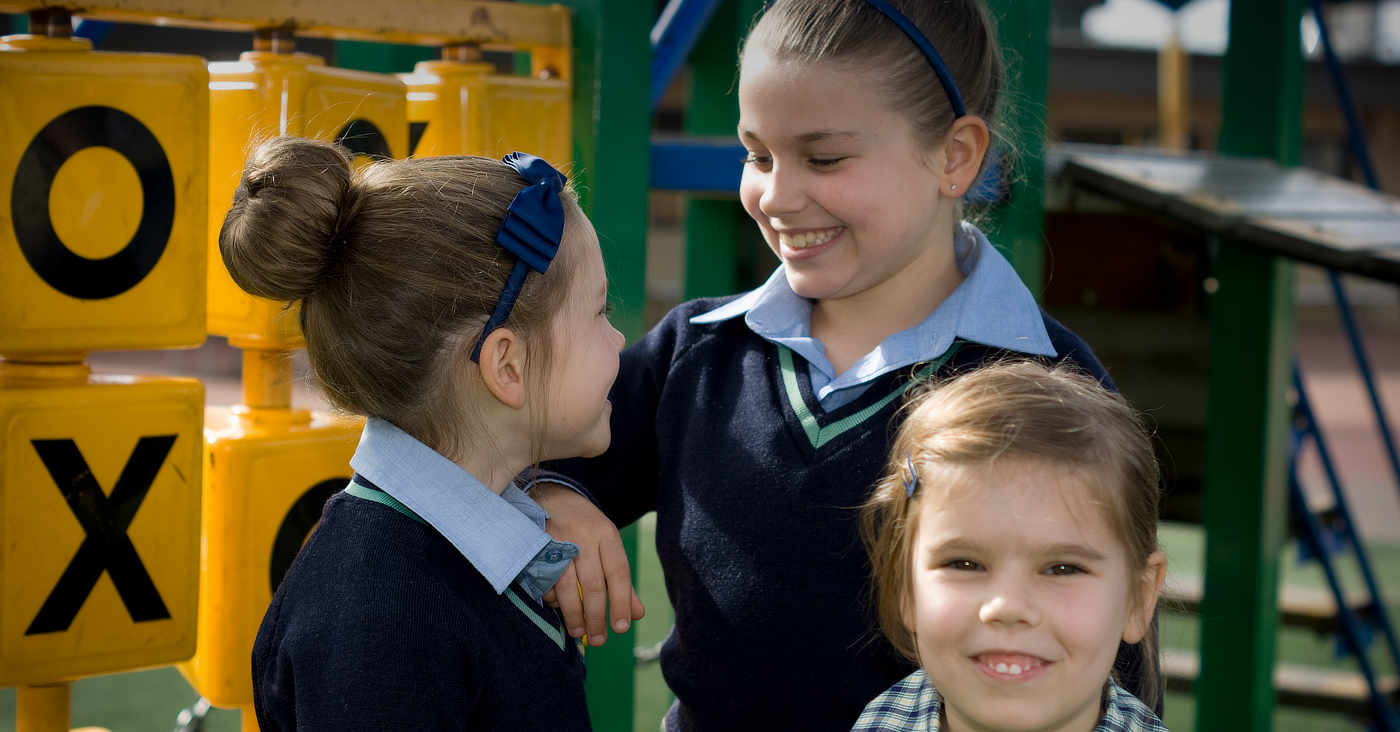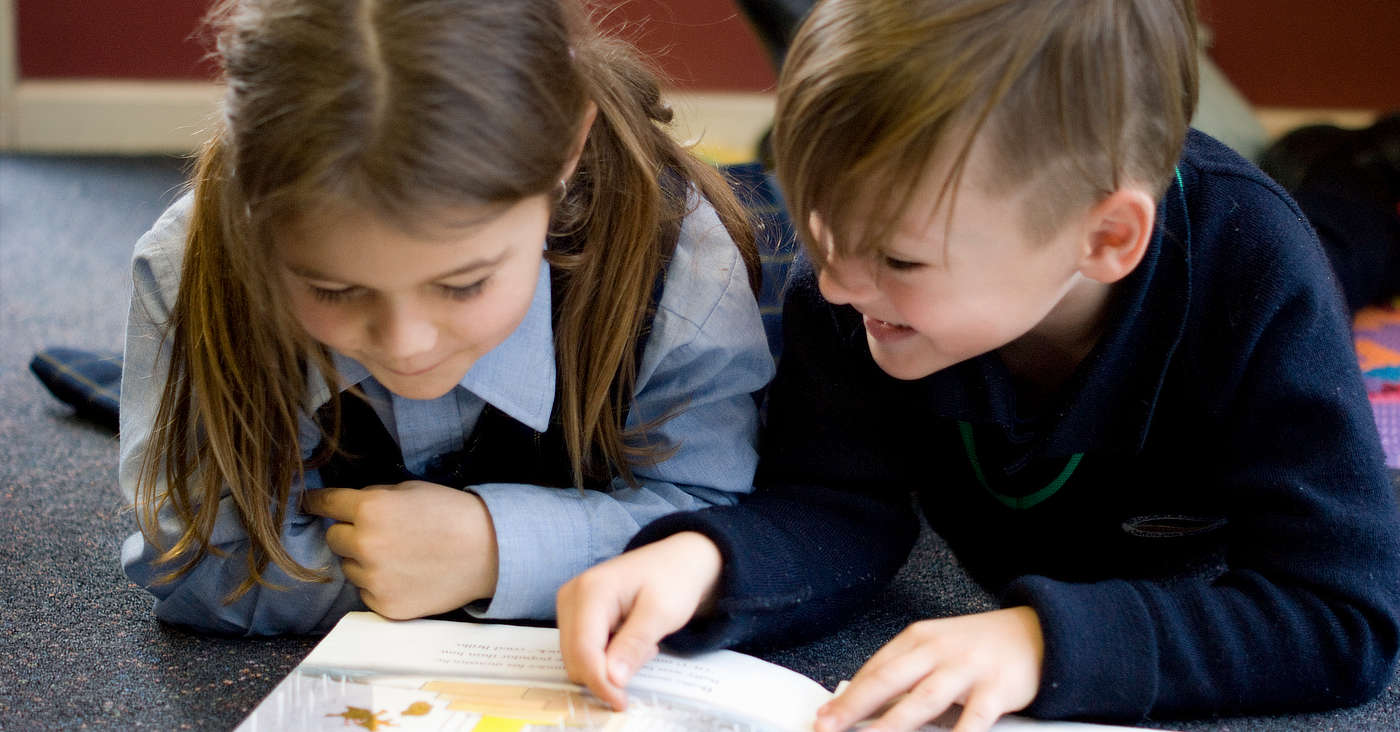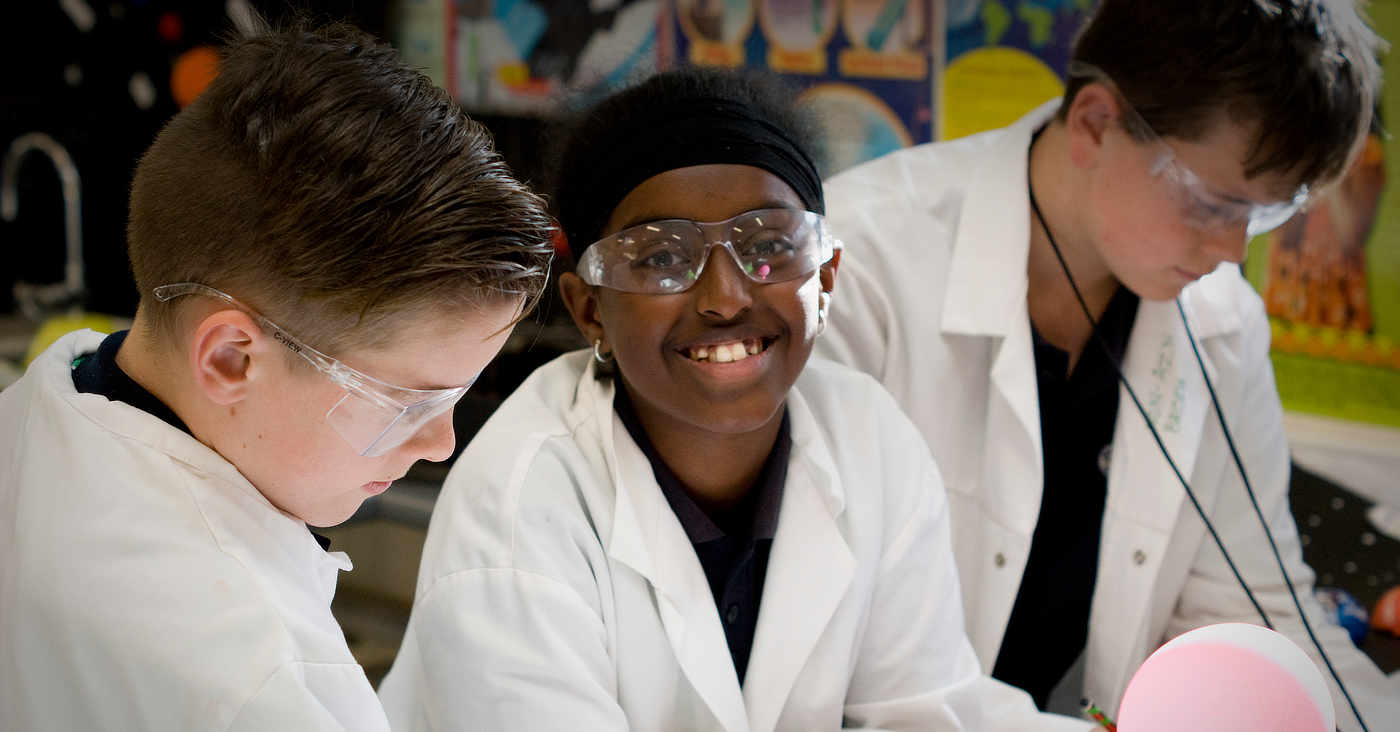 Slide Three - copy - copy - copy
FFD654D9 A784 4067 AFD7 C29FA8CEE173 1 105 C (1)
Slide Three - copy - copy - copy
Brookside College | Learning to Lead
At Brookside College the fundamental purpose of education is to produce the quality of leadership; the capacity and commitment to act for one's own good and for the common good.

Now accepting Prep enrolments for 2022
For more information on the enrolment process, please contact the Student Enrolment Officer on 7379 1555 or email the college at brookside.p9@education.vic.gov.au.
Enrolment forms can be emailed out to families. If you have a completed enrolment form, please contact the school for options to hand in the form.
Brookside College Virtual Tour for Prospective Prep Families
Please click through to take a look at some of the work produced by a Year Three student working on her SAKG fortnightly Learning Task. Those muffins look scrumptious. 
Last week, our Prep's celebrated their 100th day of school. Please click through to view the celebration video made by our awesome Prep Team. Congratulations to all our Prep's on this great achievement.
Following on from the Premier's Stage 4 restrictions update, please find information below regarding further restrictions to onsite student attendance. From Wednesday 5 August, the criteria for students who can attend onsite has changed to the following: children...
What's happening at Brookside
Term Dates 2021
Term 1:
January 28 to April 1
(January 27 Curriculum Day)*
Term 2:
April 19 to June 25
Term 3:
July 12 to September 17
Term 4:
October 5 to December 17
(October 4 Curriculum Day)*
January 28 2022
January 31  2022 (students start) *
* The first day of Term 1 is a student-free day.
School Holidays 2020
Summer Break 2020- 2021:
December 19 to January 26, 2021 (with January 27, 2021 being a pupil free day – students begin on January 28, 2021)
School Holidays 2021
Autumn Break:
April 2 – April 18 
Winter Break:
June 26 – July 11
Spring Break:
September 18-October 3
Summer Break 2021 – 2022:
December 18 to January 27, 2022 (with January 28, 2022 being a pupil free day – students begin on January 31, 2022)
Curriculum Days 2021
Wednesday January 27
Friday February 26
Monday October 4
Monday November 1