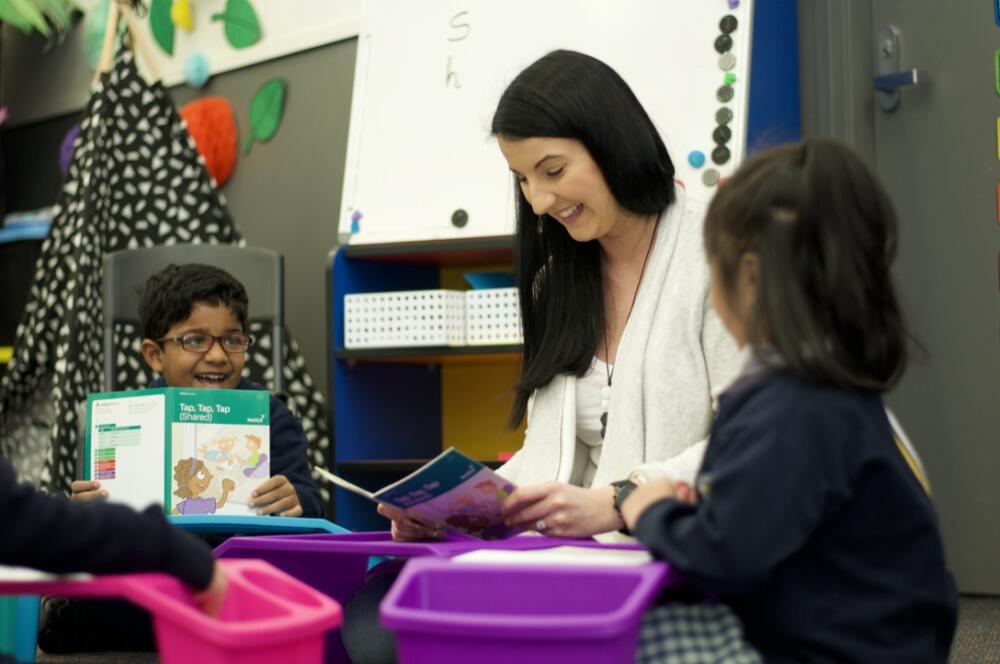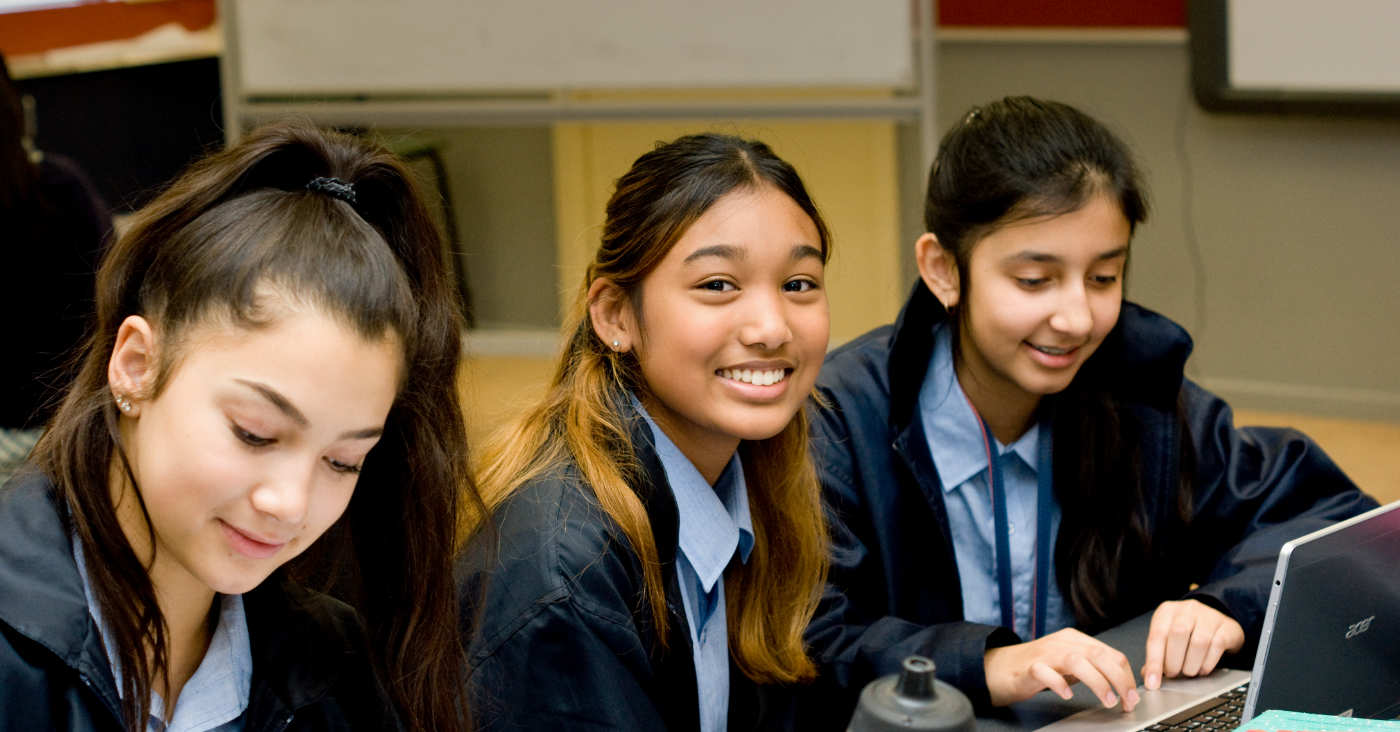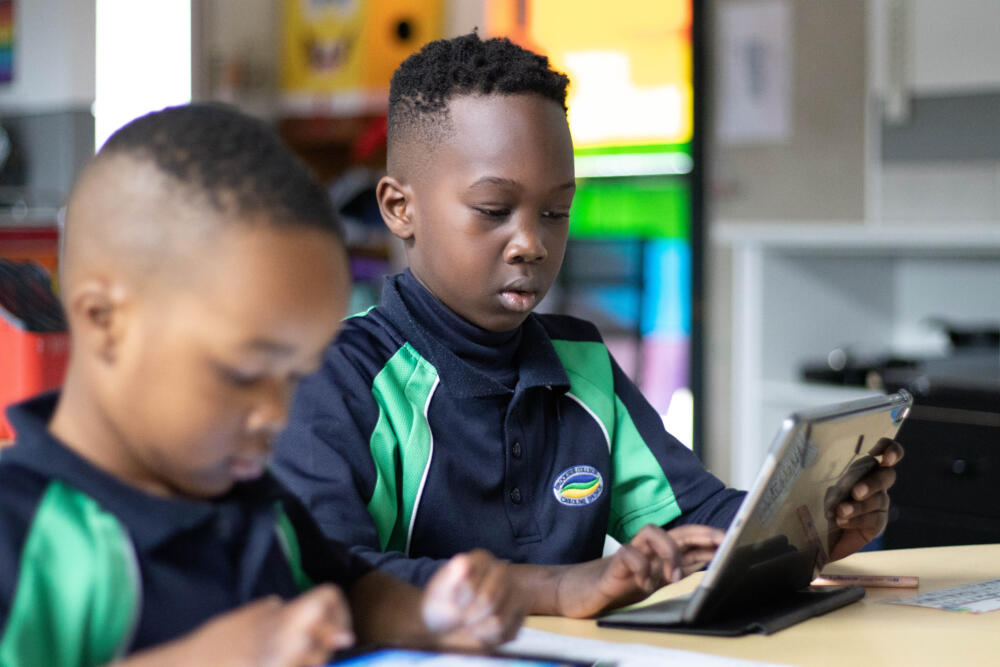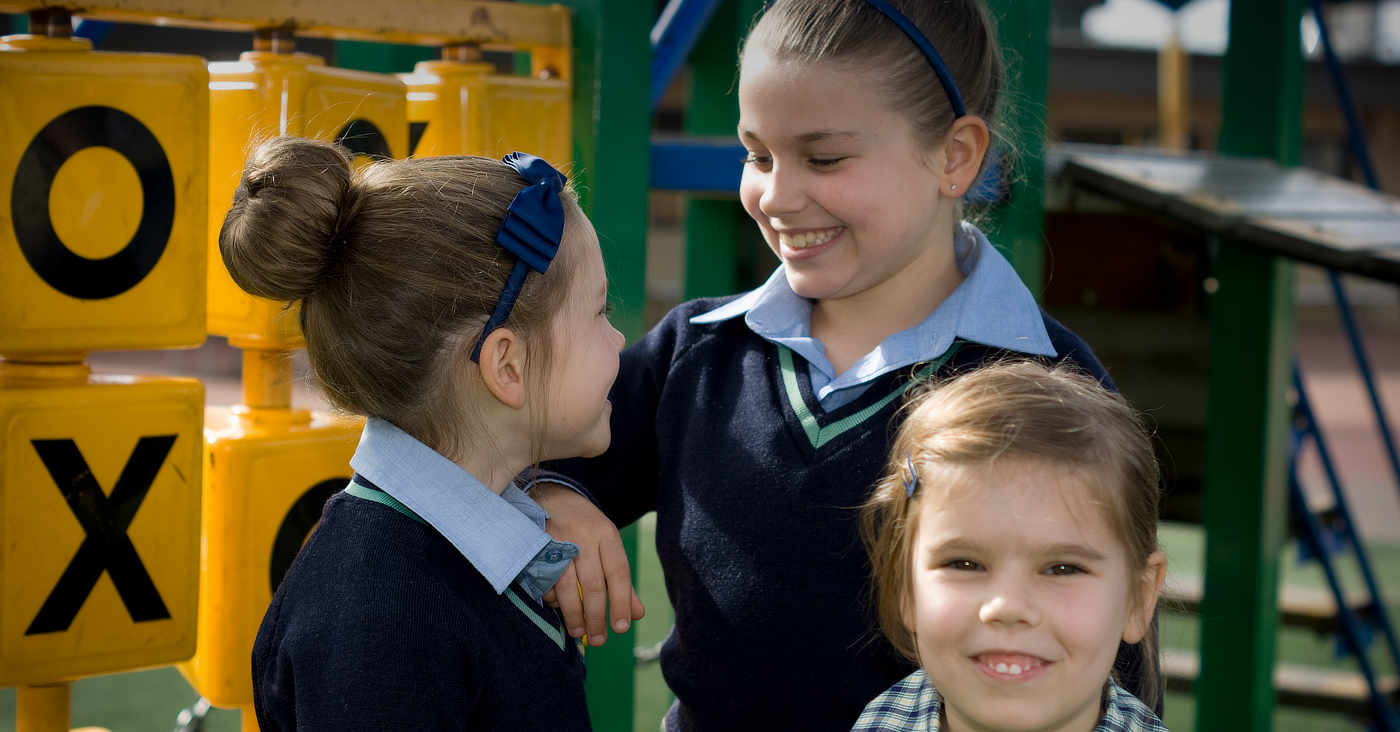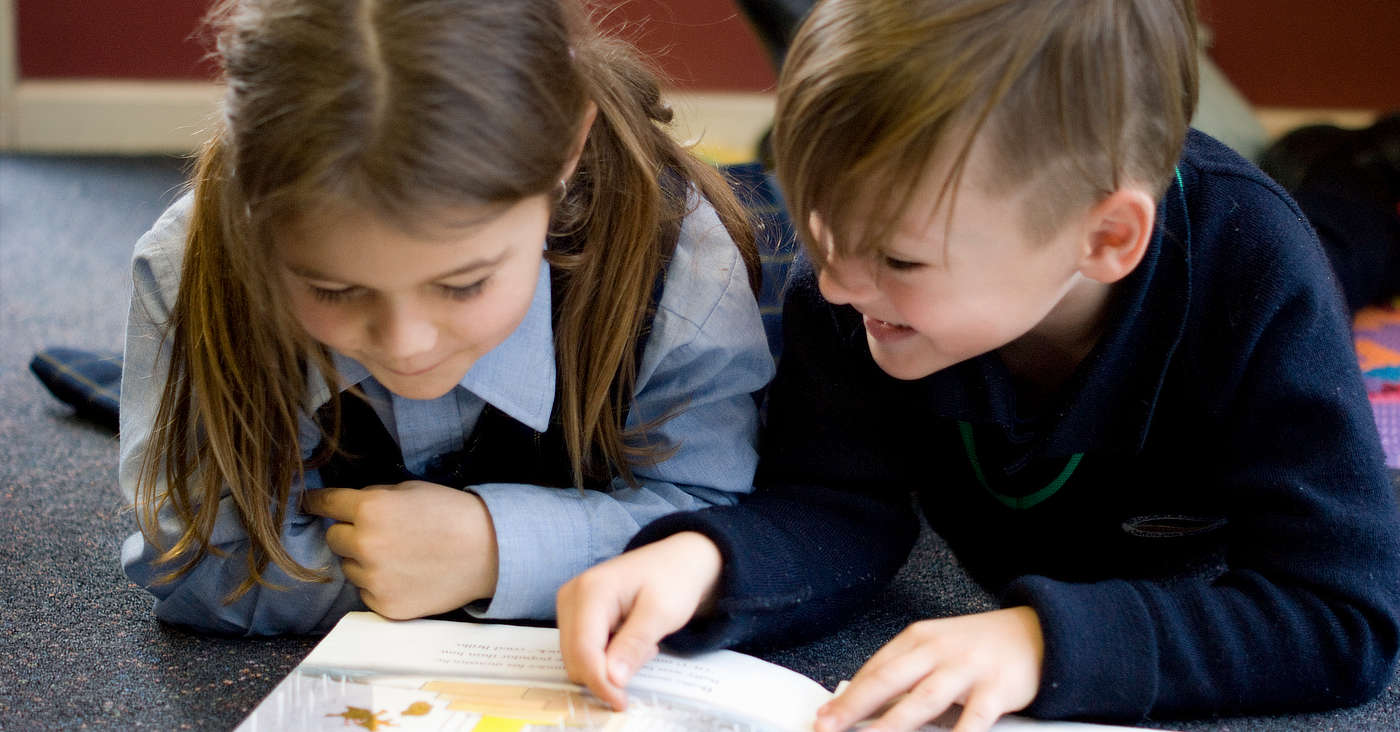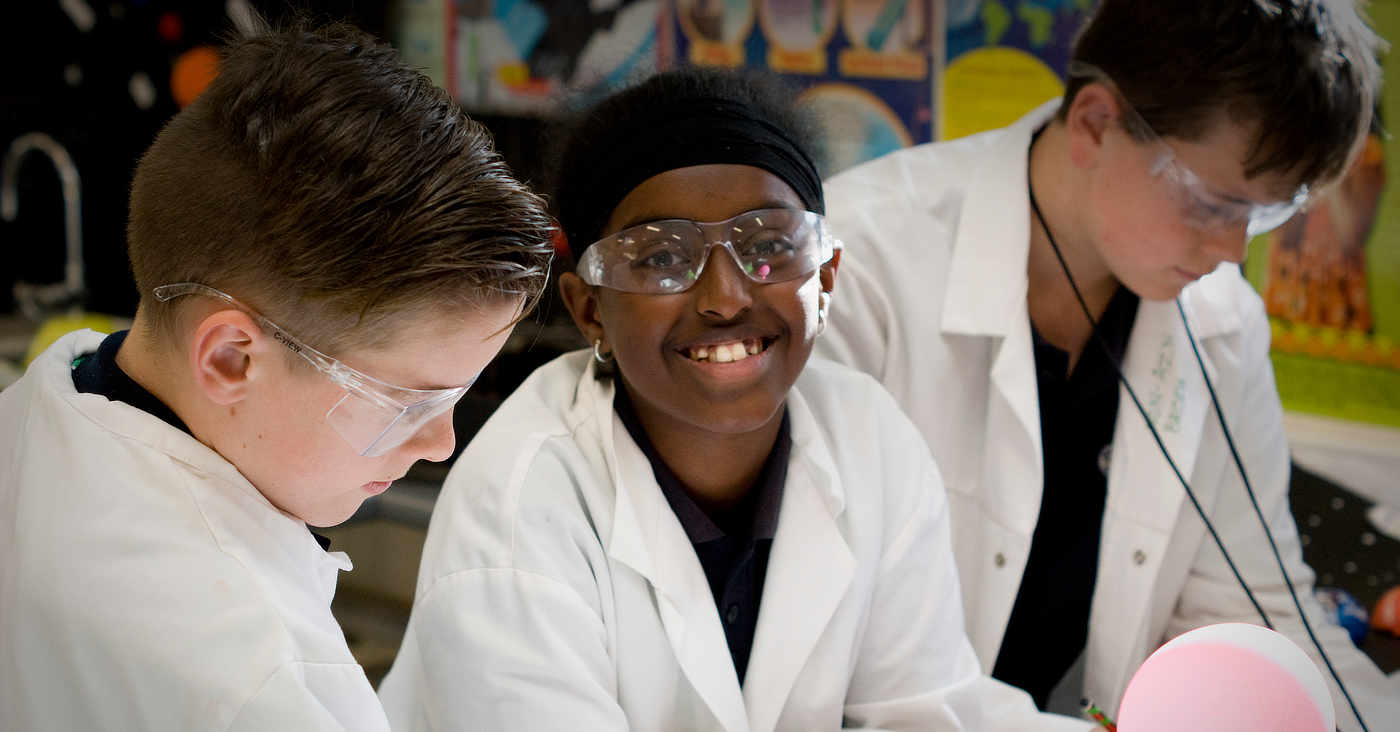 Slide Three - copy - copy - copy
FFD654D9 A784 4067 AFD7 C29FA8CEE173 1 105 C (1)
Slide Three - copy - copy - copy
Brookside College | Learning to Lead
At Brookside College the fundamental purpose of education is to produce the quality of leadership; the capacity and commitment to act for one's own good and for the common good.

Now accepting Prep enrolments for 2022
For more information on the enrolment process, please contact the Student Enrolment Officer on 7379 1555 or email the college at brookside.p9@education.vic.gov.au.
Enrolment forms can be emailed out to families. If you have a completed enrolment form, please contact the school for options to hand in the form.
Brookside College Virtual Tour for Prospective Prep Families
We are very fortunate at Brookside College to run Raise Foundation's best practice mentoring program at no charge to students in 2021. A small group of secondary students are offered one-to-one mentoring with trusted adult volunteers from the community for an hour...
What's happening at Brookside
Term Dates 2022
Term 1:
28 January to 8 April 
(28 January Curriculum Day) *Students start 31 Jan 
Term 2:
26  April to 24 June 
Term 3:
11 July to 16 September 
Term 4:
3 October to 20 December 
January 27 2023
January 30  2023 (students start) *
* The first day of Term 1 is a student-free day.
School Holidays 2022
Autumn Break:
11 April – 22 April  (students return 26 April)
Winter Break:
27 June – 8 July 
Spring Break:
19-30 September
Summer Break 2022- 2023
21 December to 27 January, 2023 (with 28 January, 2023 being a pupil free day – students begin on 31 January, 2023)
Curriculum Days 2022
Friday 28 January 
Friday 18 February 
Friday 12 August 
Monday 31 October