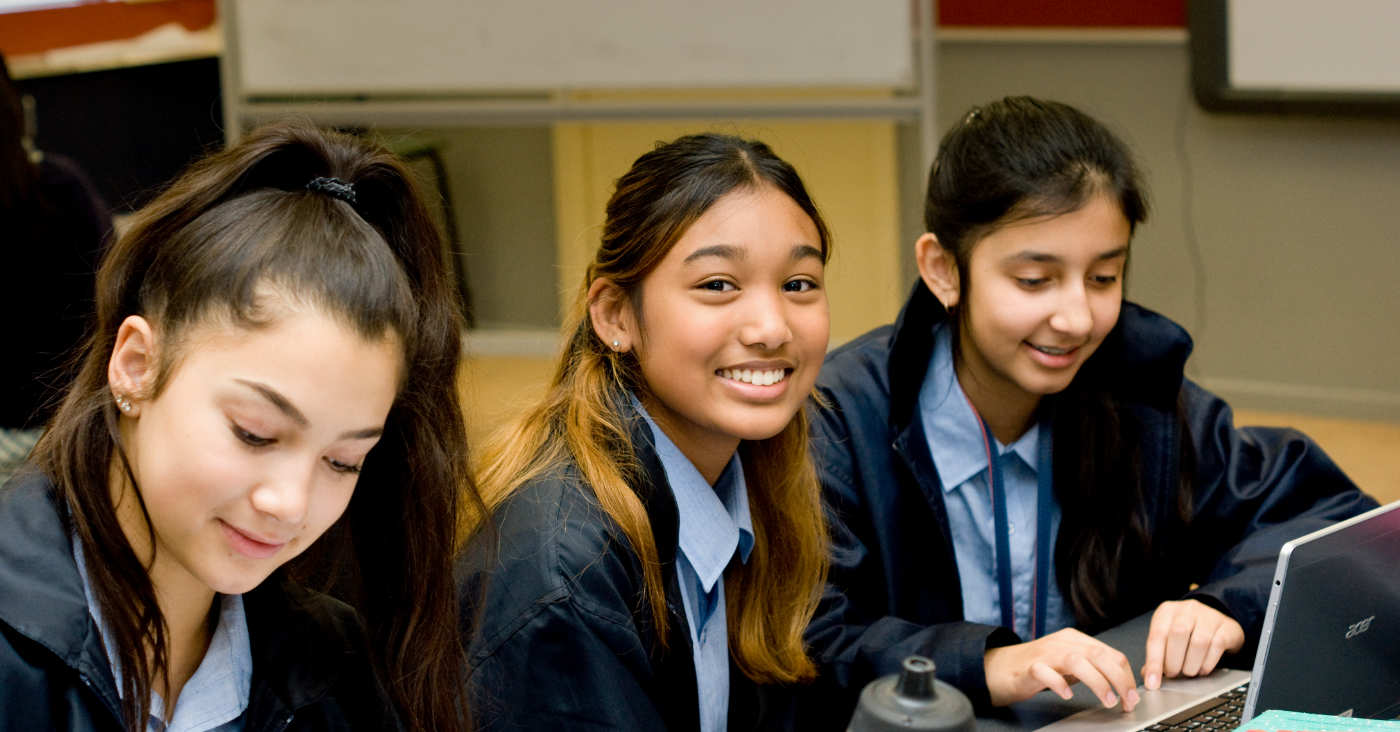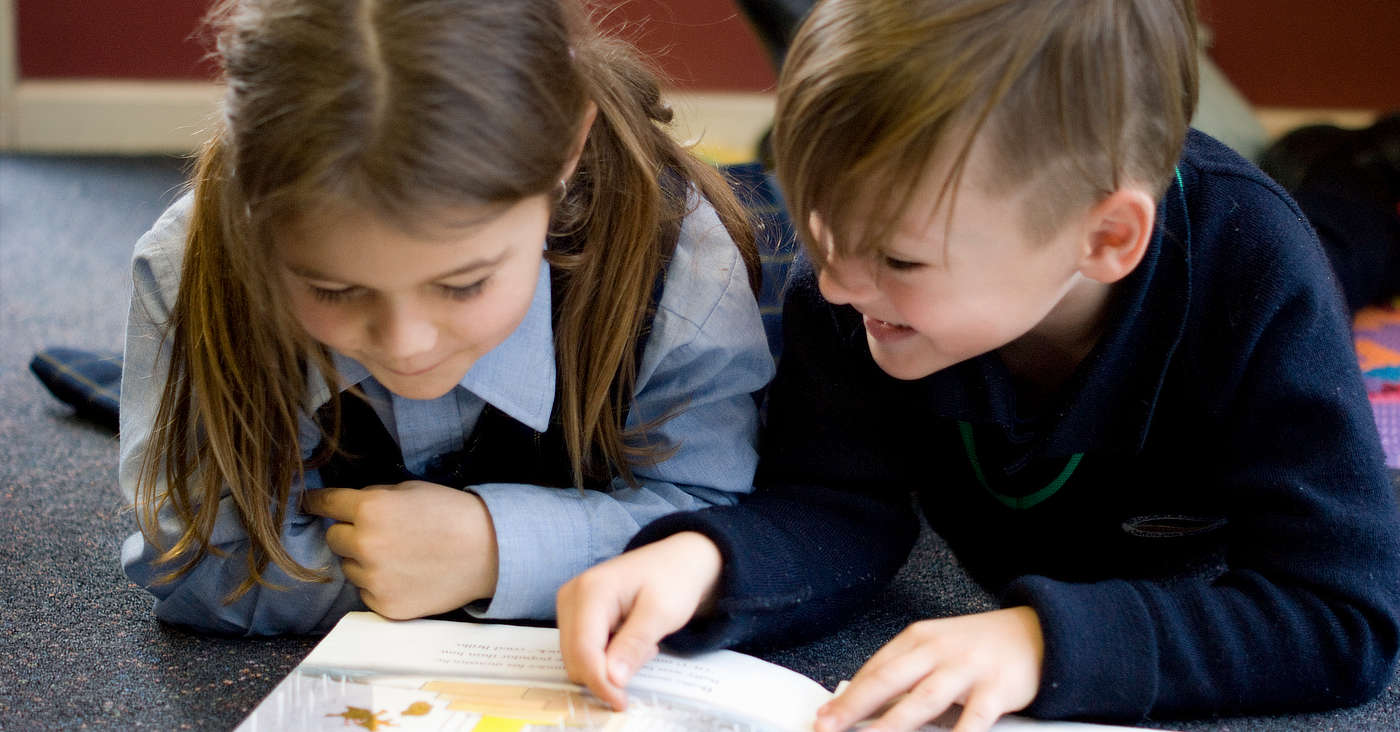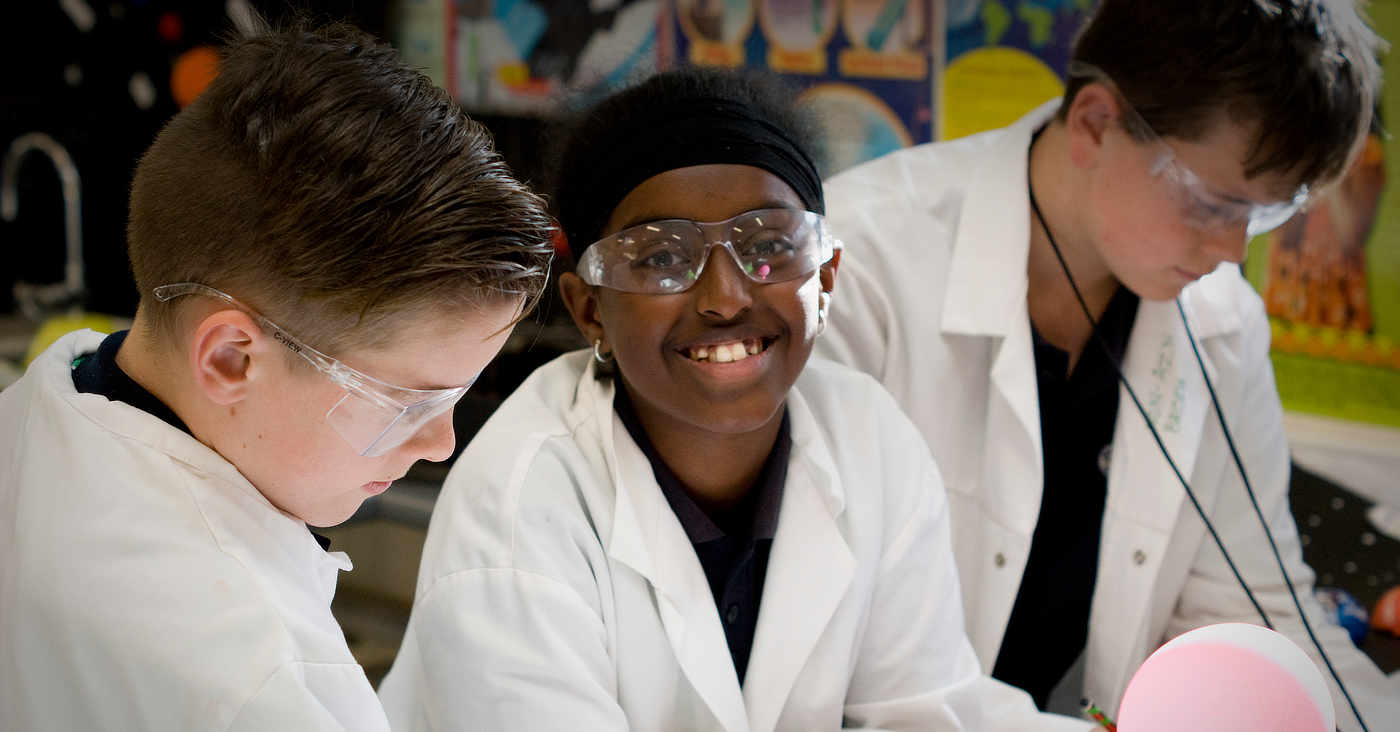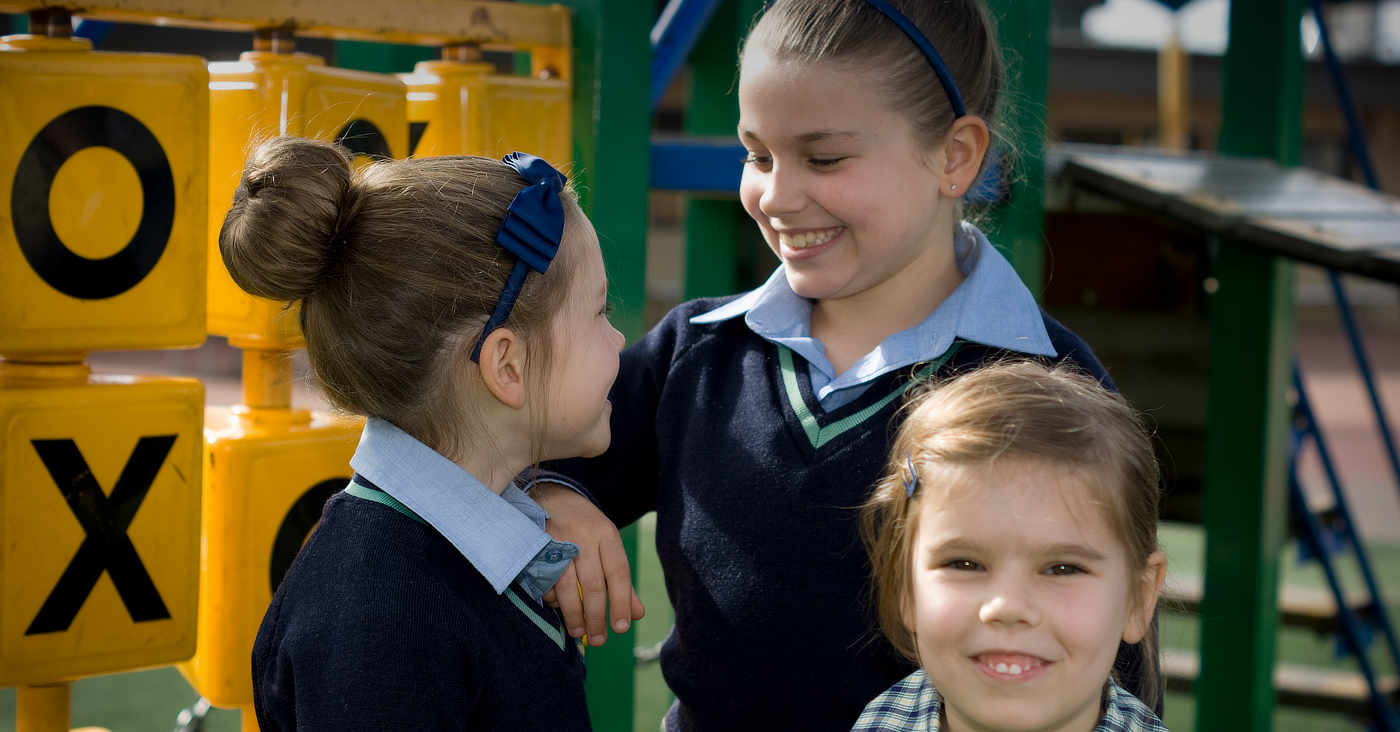 Brookside College | Learning to Lead
At Brookside College the fundamental purpose of education is to produce the quality of leadership; the capacity and commitment to act for one's own good and for the common good.
BMLLEN is working in partnership with The Foundation for Young Australians to create an event not to be missed for young people and parents. The workshop aims to help young people gain understanding about  the work for the future. To view the flyer, click on the...
What's happening at Brookside
Term Dates 2020
Term 1:
January 28 to Friday March 27 
Term 2:
April 14  to June 26
Term 3:
July 13  to September 18
Term 4:
October 5  to December 18
January 29 (school teachers start)*           January 30 (students start)                         * The first day of Term 1 is a student-free day.
School Holidays 2020
Term 1:
March 28 to April 13
Term 2:
June 27 to July 12
Term 3:
September 19 to October 4
Term 4:
December 19 to January 26
Curriculum Days 2020
Monday January 28
Friday February 28
Friday March 27
Tuesday April 14
Friday August 14
Monday November 2